Episode 3 - Special guest: Cosmo Baker
Inside the mind of a legend - Cosmo Baker
5 months ago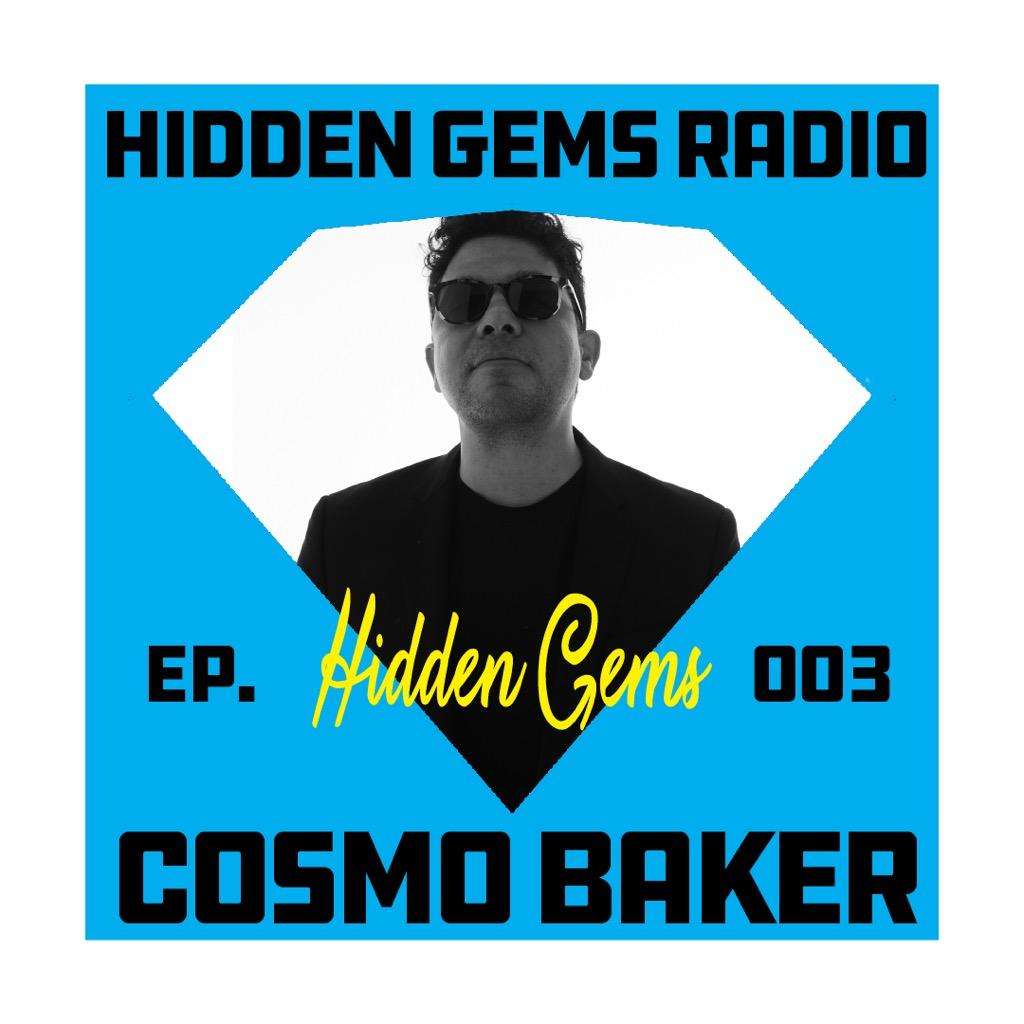 Cosmo Baker is a DJ, musician, entrepreneur, influencer, brand consultant, educator, activist, community leader and Philadelphian. Known globally as one of the top-tier DJs on the planet, Cosmo has toured the planet dozens of times and played many times on 5 different continents, in almost 50 different countries, in front of tens of thousands of people at once. He's widely regarded as an integral figure of the already rich Philadelphia DJ legacy alongside legends and contemporaries such as DJ Jazzy Jeff, Questlove and Diplo. A master of "open format", Cosmo's known worldwide for his genre-spanning selection, technical prowess, and explosive stage presence and energy that he brings to shows.
Cosmo Baker Socials: @cosmobaker Instagram SoundCloud Facebook Site
Support Hidden Gems Radio by donating to the tip jar: https://tips.pinecast.com/jar/hiddengems
Find out more on the Hidden Gems Radio website.